Well hello there,
Demilade here and I'm letting you all know that the door's open again. If you're wondering what the hell that means, I'm simply telling you that I'm resuming blogging. Yay! I've decided to re-open the door to my thoughts and views.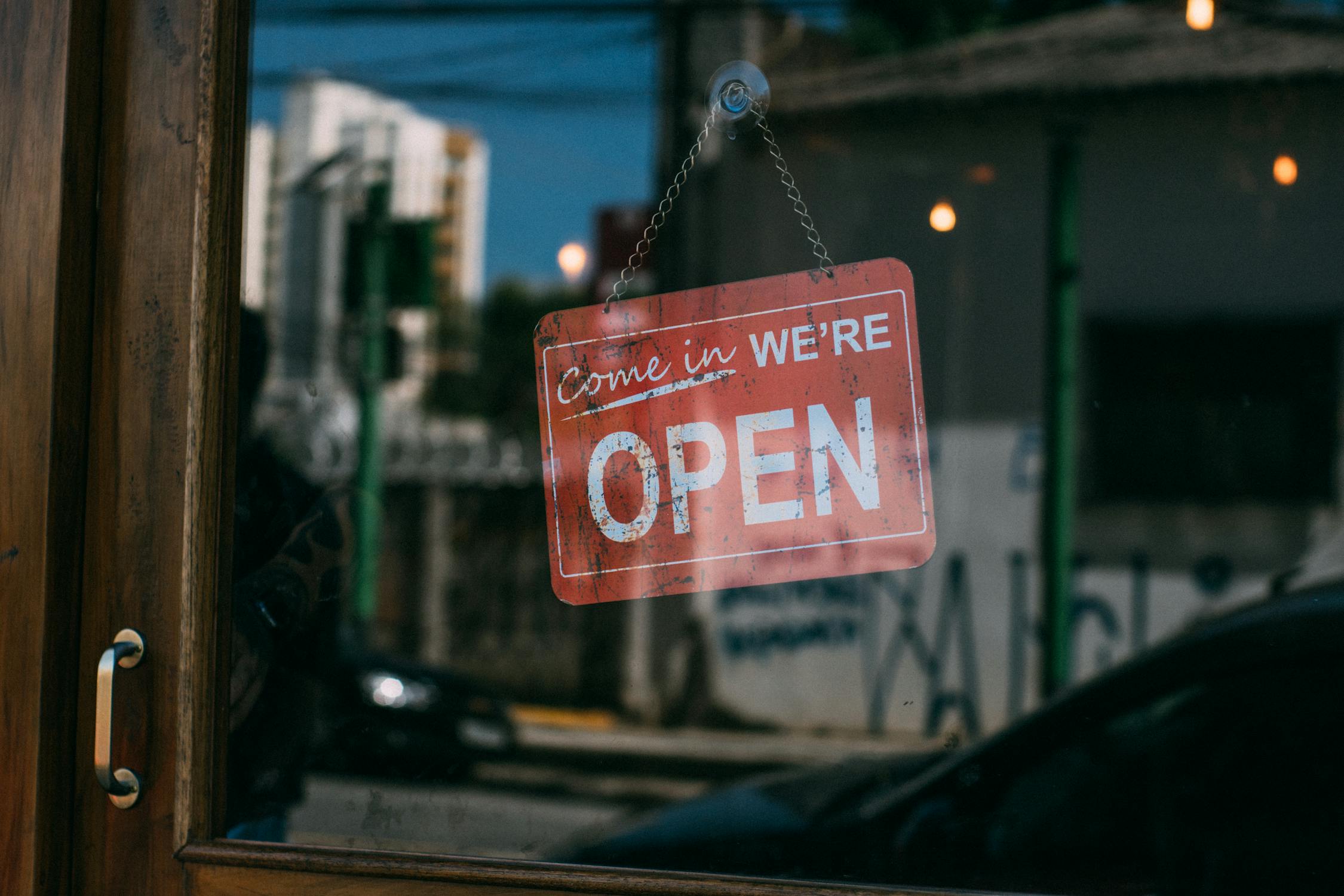 I haven't put up anything new since May, I didn't think I would be gone that long to be quite honest. But, I really enjoyed this time away and I didn't miss blogging for quite a long time to be quite frank. There were times (like when I read The Muse, review coming soon by the way) that I itched to share certain things on here but for the most part, I was pretty glad to be on a break. Can I also just say a huge thank you to all the people who left me loving comments and even reached out to me on social media to ask after me. You guys make me feel so loved!
In the months that I was away, lots of things happened in my life. Some good, some meh and some bad. That's life for you right? Anyways, I'm really glad to be back here and this time, I'm going to try to do things a little differently. When I started blogging in 2011, it was simply for the fun of it and for sharing my thoughts. I would post up to like 40 times in a month at times, poor quality posts by the way but that's not the point haha. I'm trying to go back to that. It's so easy to get sucked into the numbers and promotion and SEO and all that stuff. Not that there's anything wrong with that, I'm just personally over all of that for the time being.I'm not putting pressure on myself to post a certain number of times a week and stuff, if it affects my numbers (not that they're even that high LMAO) then so be it.
So that's it guys, I just want to enjoy the things I post and ensure that every single post is high quality and valuable in some way. Once again, I'm happy to be back and I'll speak to you guys in my next post!